Welcome to the Yas Acres Academy. Enjoy a host of lesson packaged offered by a dedicated team of PGA Professionals who are here to assist you through every aspect of the game of golf. 
Enjoy your lesson in the privacy of the academy-only section of our fabulous range. On the other side of the range to hitting bays designated for general public usage, you can conduct your lesson in privacy and really focus on your improvement. 
We look forward to welcoming you to the Academy.
Academy Packages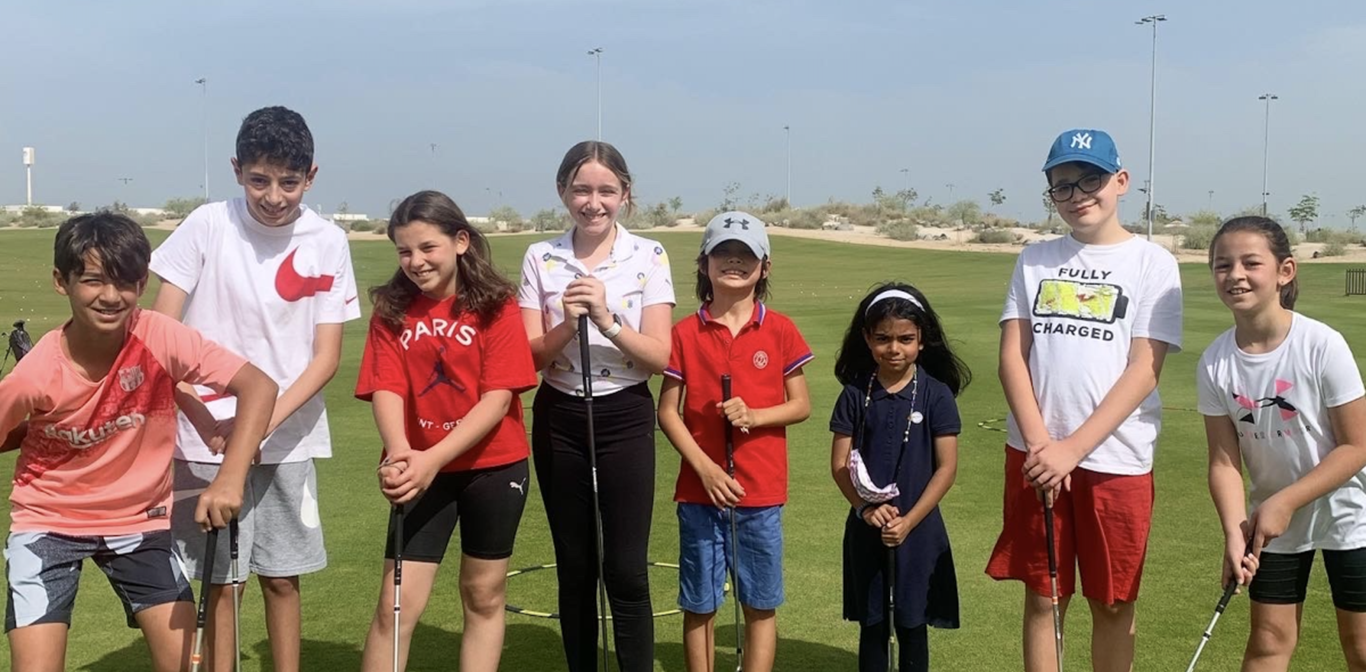 Junior Group Programme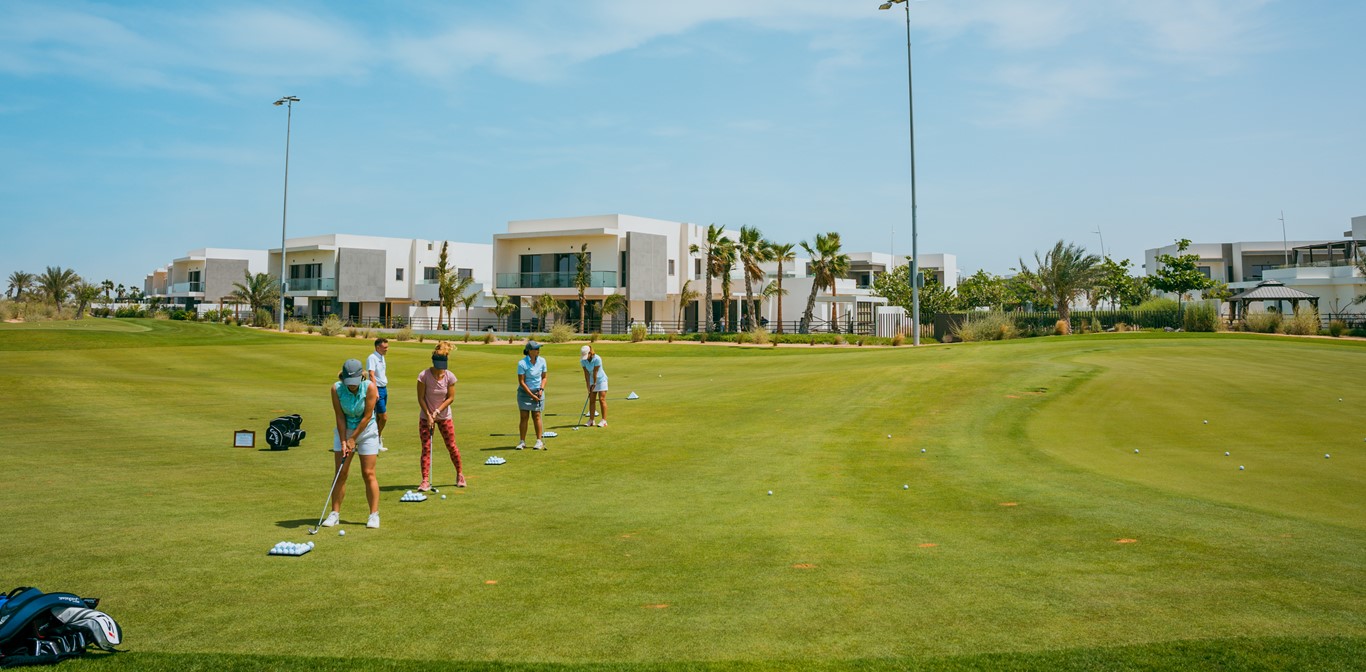 Ladies Group Programme
GET INTO GOLF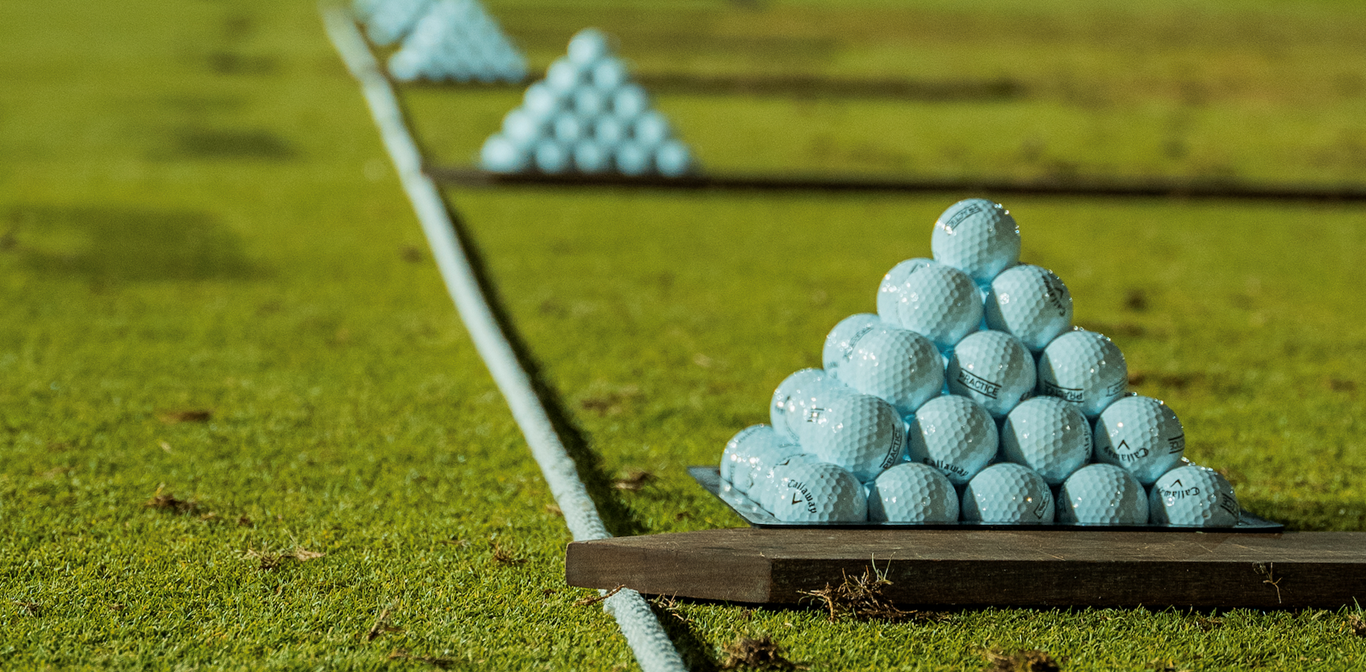 BEGINNER GOLF OPEN AFTERNOONS